StarCraft: Terran Marine
In 2008, I worked on a manga/graphic novel anthology called StarCraft: Frontline, published by Tokyopop, and based on the popular PC game from Blizzard. I did a series of sketches for licensor approval.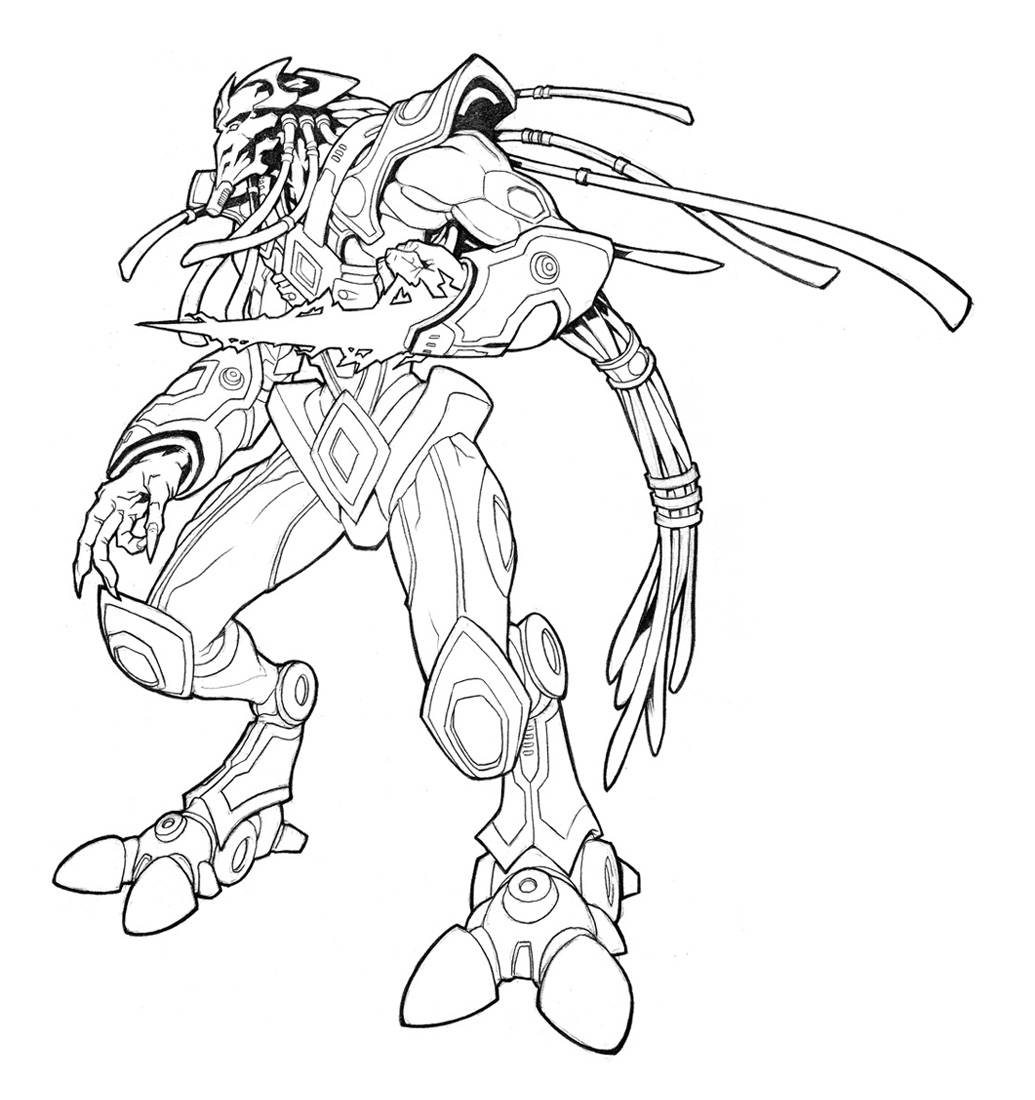 StarCraft: Protoss Zealot
StarCraft: Kerrigan and Hydralisk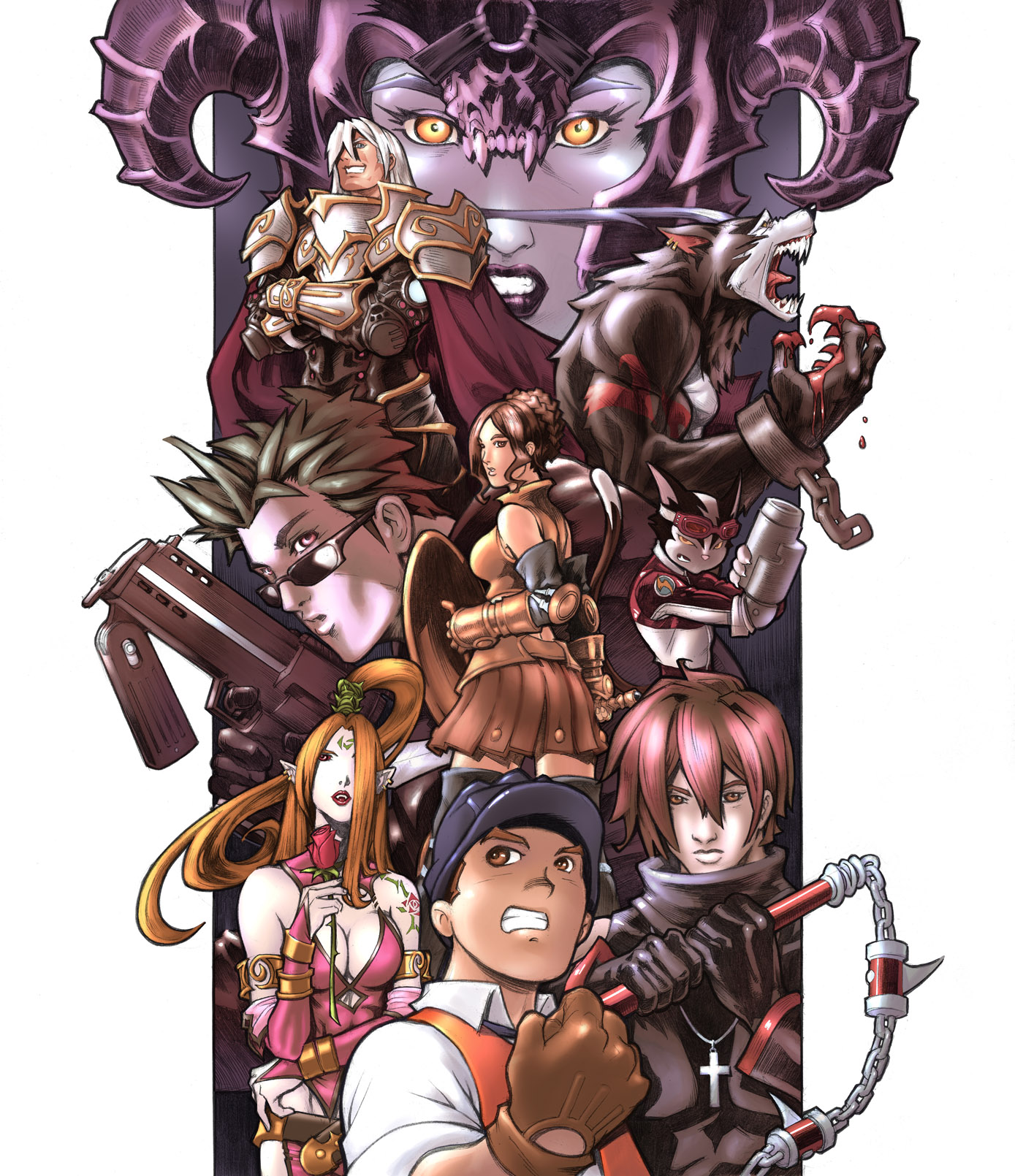 Minus World
Minus World was created by writer Sean J Jordan. I did all the character design work based on his written concepts. It was a great idea in my opinion, but unfortunately it remains uncompleted at this time. Maybe some day, we'll revisit it?
Minus World Cover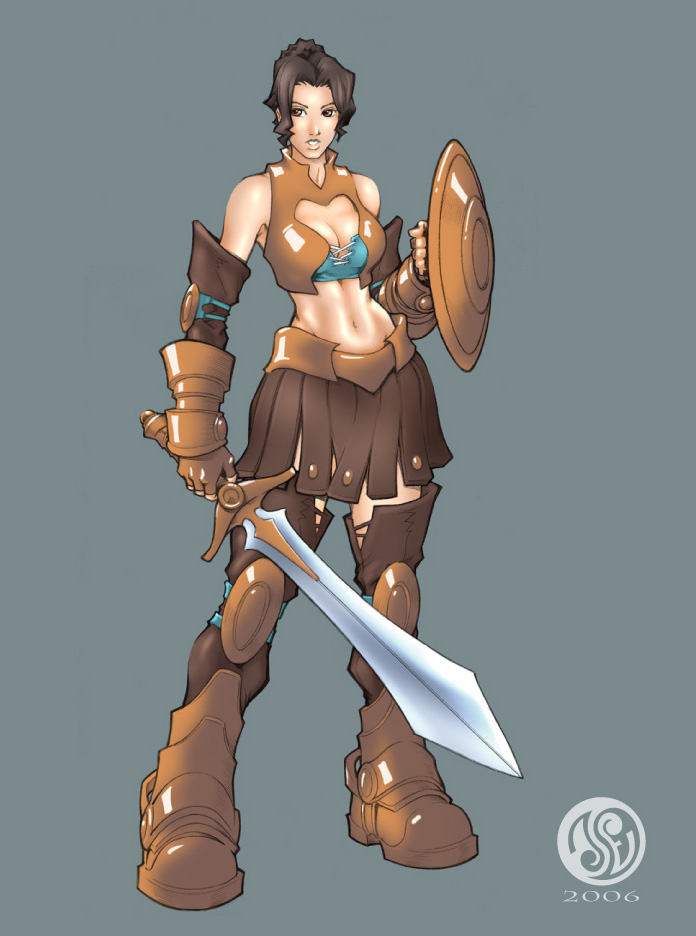 Minus World: Cardea
Minus World: Malleus
Minus World Splash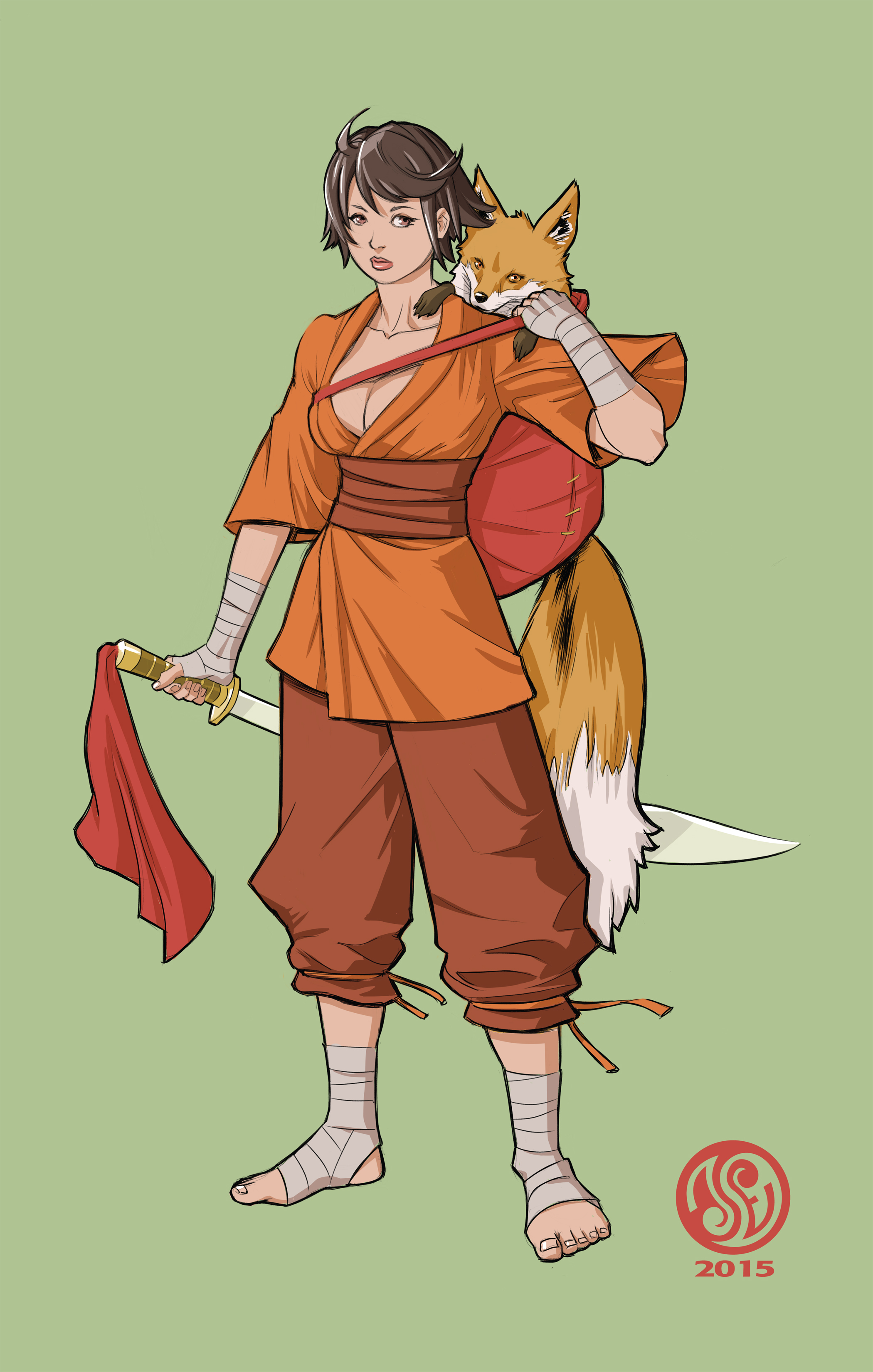 Ken's Monk
Artwork of Dungeons & Dragons character commissioned by a friend.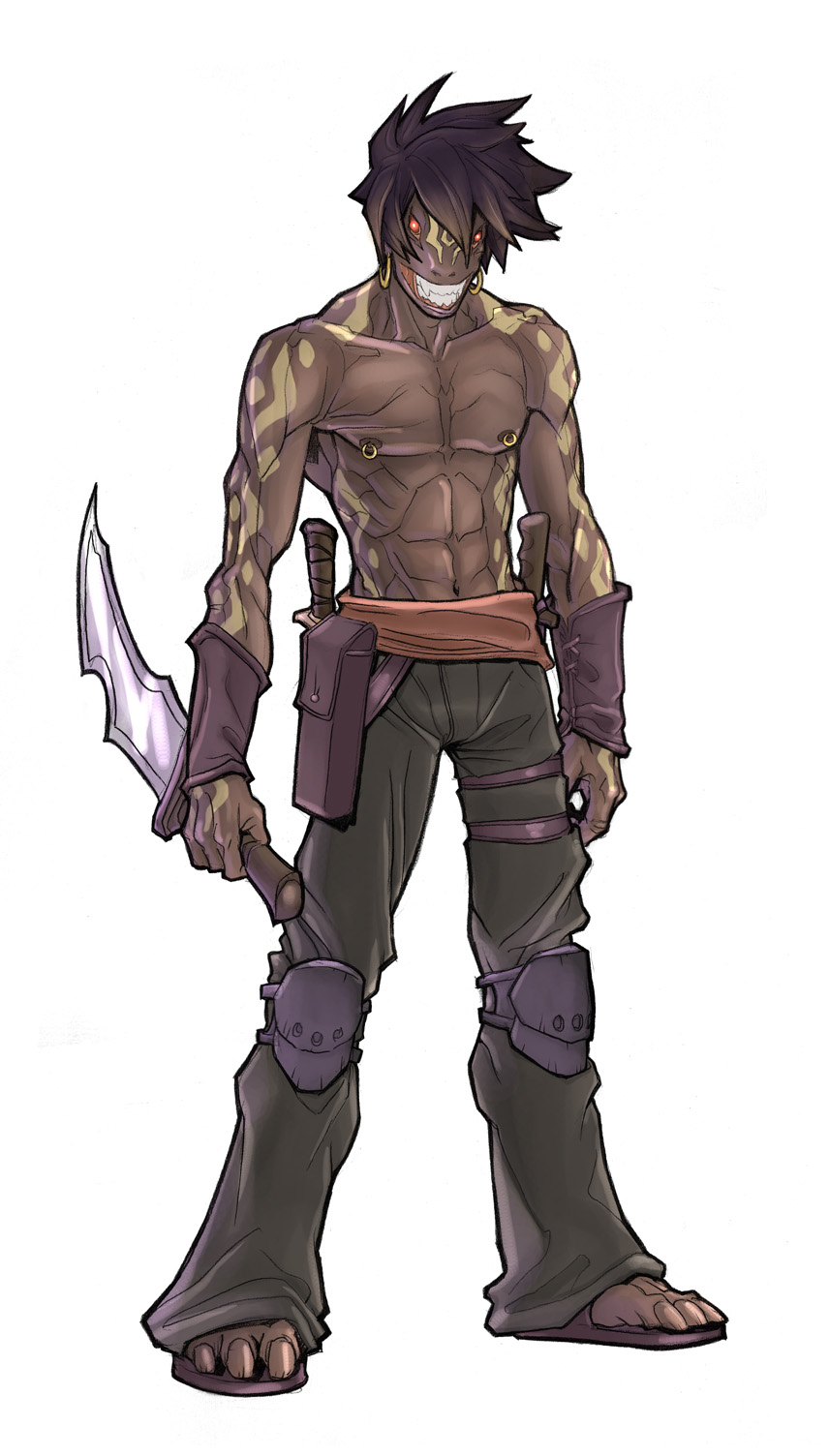 Gods & Relics: Artis
This was a character design/illustration for a pen & paper RPG called "Gods and Relics".
Gods & Relics: Jutlan
God's and Relics: Chartay
Gods & Relics: Oscillian
Gods and Relics: Aagmir
Adria
Character illustration for a friend's indie game.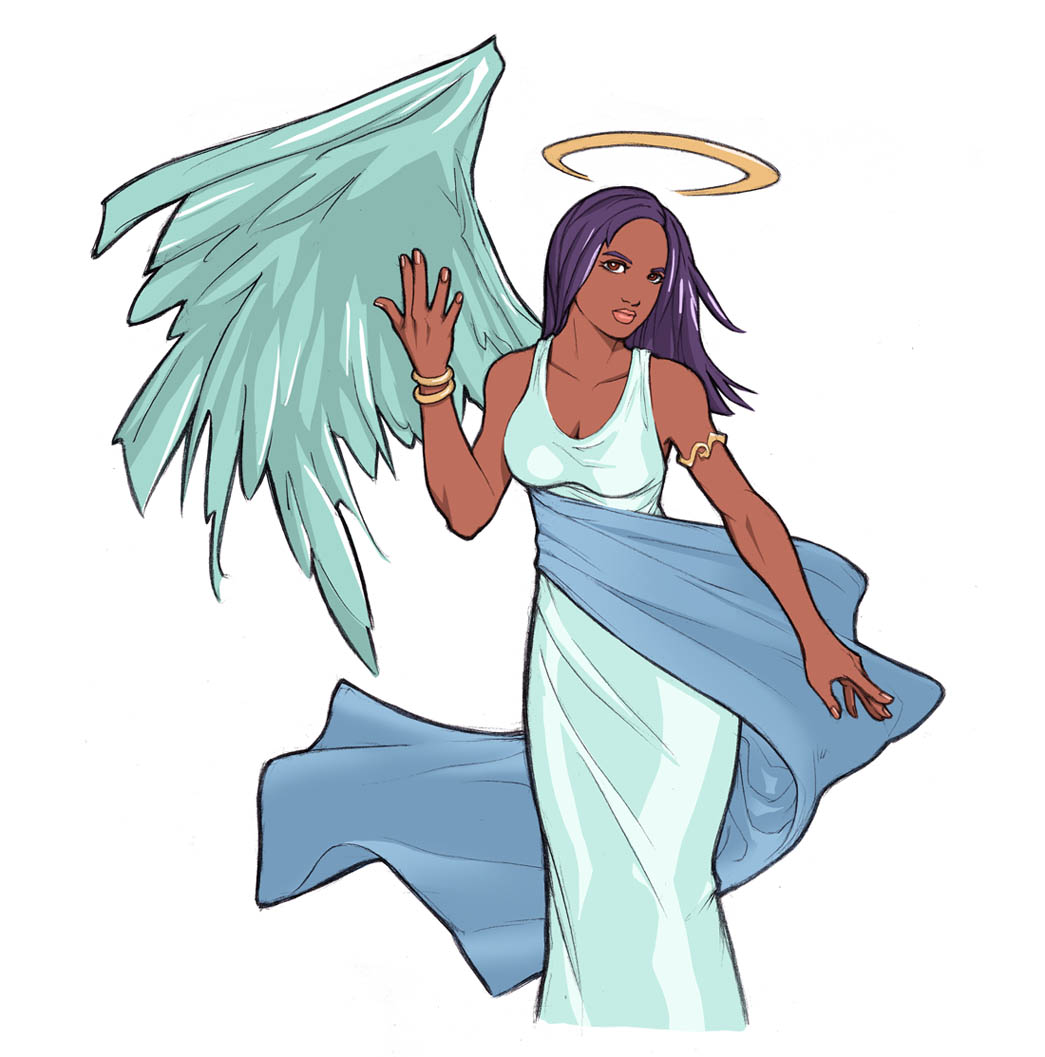 Mallia